Sydney West Commercial Industrial comprises a highly motivated and professional group of representatives. We are focused on exceeding client's expectations through our wide range of experience, market knowledge and continued education of legislation to ensure success of your sales, leasing and management transactions.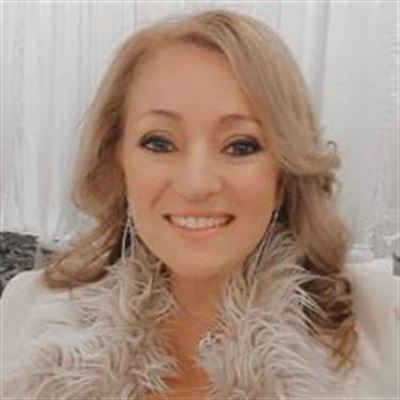 Annette Pace
Commercial Sales and Leasing Manager
With a passion for real estate at an early age, Annette's commercial and industrial career commenced in 1989 in the South West region of Liverpool.

Annette has been fortunate to work for both National and International corporate real estate organisations developing skills in sales, leasing and property management.

Over the past 33 years, Annette has developed and maintained long term business associations with affluent business investors in Sydney's South West. She continues these associations as the property portfolios are transferred within the family generations.

As a licensed real estate agent and as an investor personally, Annette recognises the importance of maximising ones return on investment, minimising vacancy periods and is able to identify and highlight key features of an investment in order to achieve a successful sale or leasing transaction.

Integrity and ethics are the forefront of Annette's style of business. Together with her knowledge of the South West region, one will be assured of a high standard of service in the sale, leasing and property management of your investment portfolio.

As principals (and husband and wife), Peter and Annette personally oversee the sales, leasing and management of their client's portfolio. This ensures peace of mind and the confidence that each investment property is managed in the highest regard. Sydney West Commercial Industrial is renowned for their availability to attend to property management emergencies out of business hours and our attention to detail.

Annette looks forward to the opportunity to work with you in achieving your investment strategy and creating a favourable outcome for all parties involved.

Annette can be contacted at annette@swci.com.au or 0437 212 154.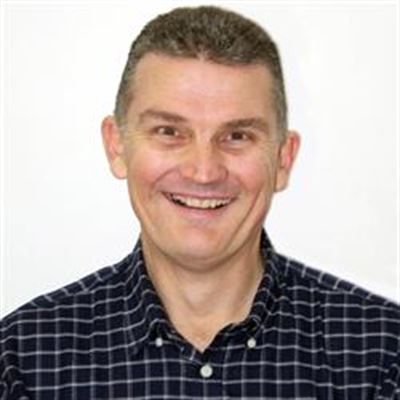 Peter Muscio
Property Manager
Peter's 25 years experience stems from the finance sector. His roles as a financial controller for corporate organisations includes James Hardie Industries, Capral Aluminium, Angus & Coote and ThyssenKrupp Aerospace, prior to investing into Sydney West Commercial Industrial.

Peter has attained his Bachelor Of Commerce majoring in Accounting &and Industrial Relations and is a Licenced Real Estate Agent.

Peter was a member of Rotary Greenway and achieved the role as President of the local networking group BNI Spirit which is focused on developing new business in the South West region.

His primary role at Sydney West Commercial Industrial is personally overseeing and attending to the property management portfolio. Through Peter's experience in the financial sector he provides a balanced approach in negotiations with his aim to ensure the Landlord has a quality tenant and the Lessee remains within their business plan and commitments.

The property management portfolio at Sydney West Commercial Industrial has grown substantially due to Peter's attention to detail. As an investor personally, Peter understands owner's expectations and appreciates clear communication is key between all parties involved. Peter looks forward to the opportunity to work with you in adding value to your property investment.

Peter can be reached at peter@swci.com.au or 0437 212 717.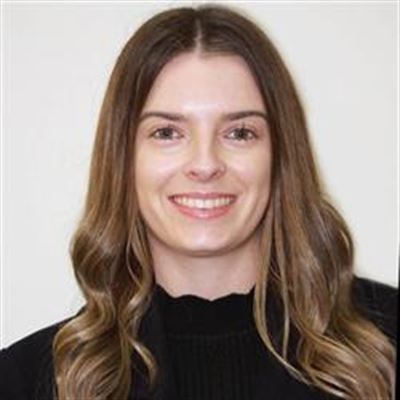 Taylor Miller
Property Management Assistant
After starting her career in administration, Taylor has since completed her Certificate of Registration as well as various courses specialising in Property Management.

She is both passionate and meticulous and takes great pride in her work, qualities that will see her achieve great things in this industry and is working towards attaining her Real Estate Licence one day.

Taylor welcomes the opportunity to assist you and can be reached on 0477 212 833 or taylor@swci.com.au.
Rita Megale
Administration Assistant
Rita's Real Estate career commenced in 1985 and was introduced to the industry whilst doing work experience at school.

Over the course of the years, Rita has established herself within the Liverpool area as a well known Property Manager's Assistant as well as an Administration Assistant.

Rita is the proud owner of a Real Estate Licence, Certificate 3 in Business Administration, Statement of Attainment in Finance as well as Book Keeping.

Rita is currently undertaking the Certificate 4 in Business Management which shows you are never too old to keep learning new skills.

Rita welcomes the opportunity to assist you and can be reached on 9821 2154 or via email at: admin@swci.com.au.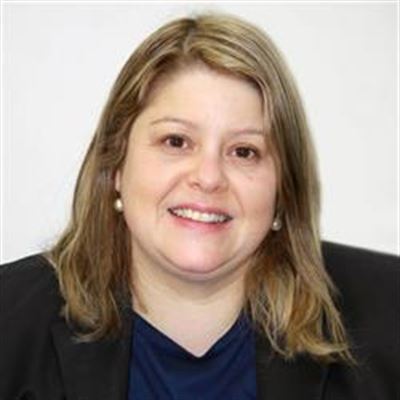 Josie Farre
Executive Assistant
Josie made her mark in the real estate industry back in 2002 as a junior in Sydney's Inner West region.

Since then, Josie has worked together with an array of real estate agencies in both the residential and commercial / industrial sectors as well as Strata Management.

Josie's role is vital to the office which includes assisting Principals, Annette Pace & Peter Muscio, the Sales and Leasing departments as well as the overall management of the office.

Josie's honesty, meticulous nature and professionalism are the hallmarks of Josie's style of business.

Josie welcomes the opportunity to assist you and can be reached on 9821 2154 or via email at: josie@swci.com.au.